Radio Interview - Have you heard about the Bible Quiet Book Project?
Carissa D
The Evolution of Quiet Books Carissa D
The Best Things About Quiet Books
- Quotes from Creators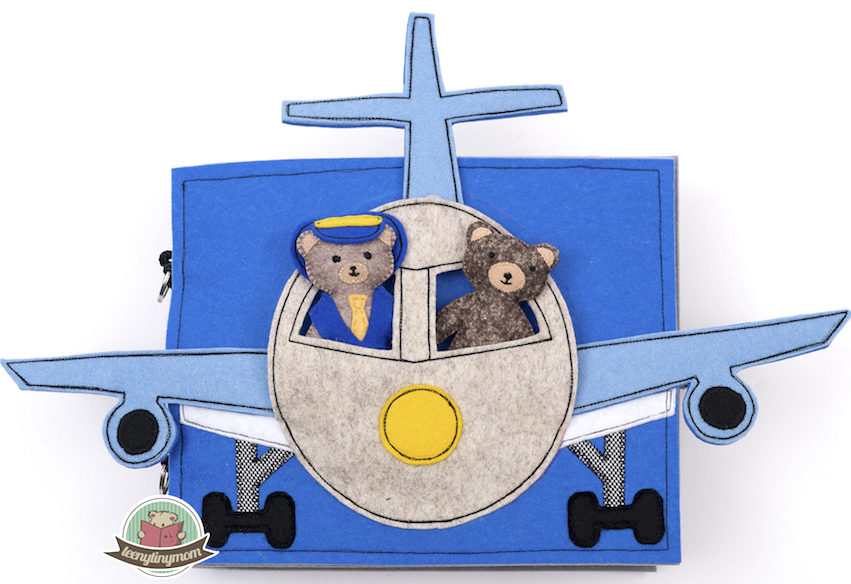 24 Inspiring Bloggers You Should Be Following
- Carissa D (No. 16) for Lullaby Lark
Why do hedgehogs feature so often in quiet books?
- Cheri Chiles and Irina Sorokina